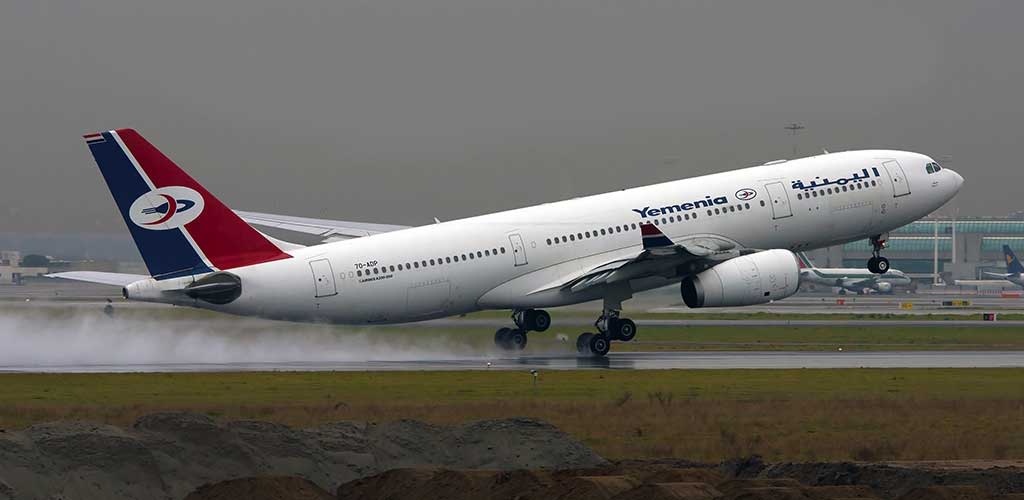 How to Reach Us
We are situated in London Heathrow Airport Terminal 4.
Train – Heathrow Express from Paddington Station London direct, trains run every 20 mins.
Underground – Picadilly Line the one going to Terminal 4,1/2/3 and follow the departure sign situated second floor close to Zone G
You may call us on 077 6781 0180, as the office is in restricted area.

Yemenia-YemenAirways UK respects your privacy and does not share your personal data with any third party or any of our commercial partners. For Yemenia security policy and terms & condition click here_______.